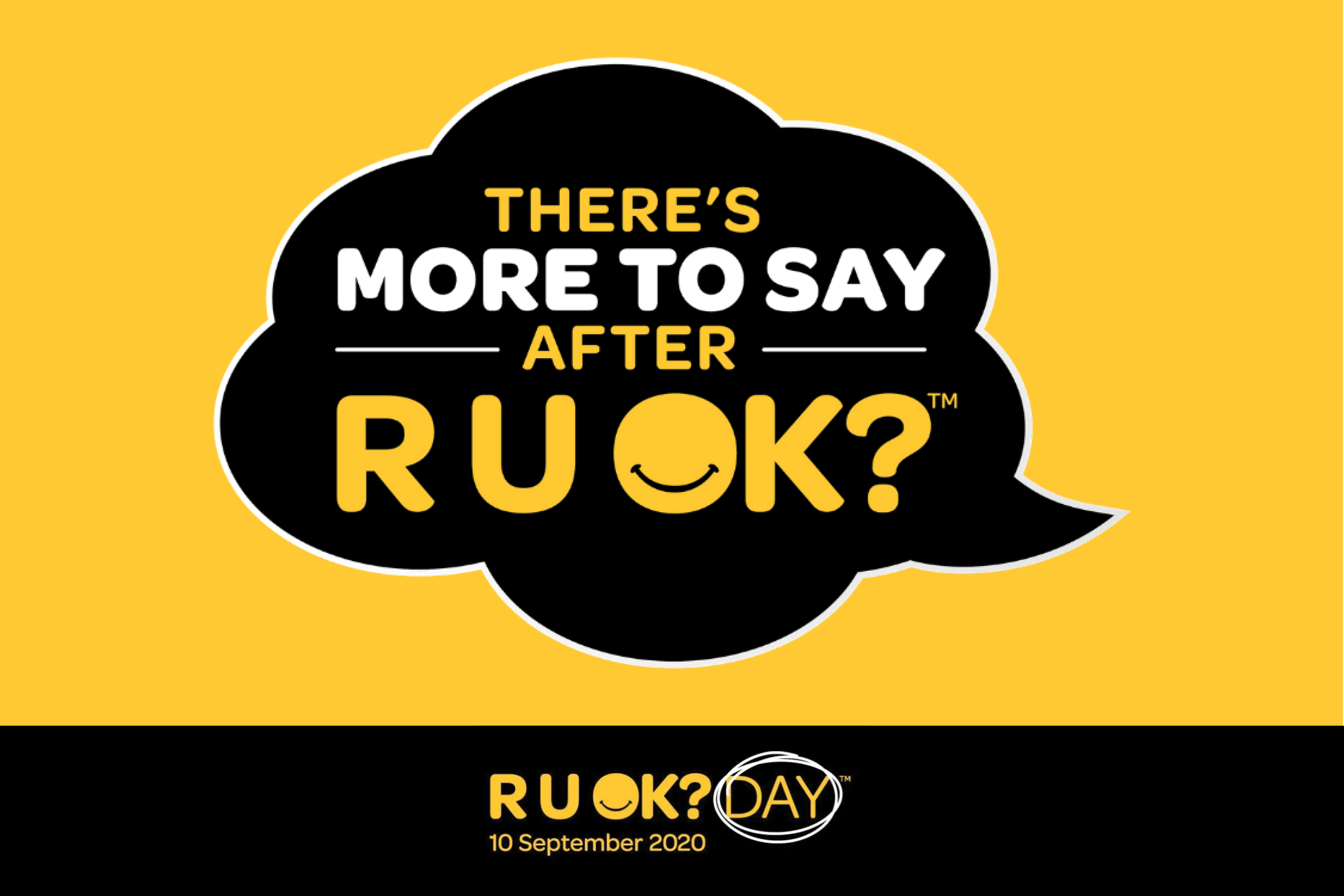 R U OK? DAY
The year of 2020 has been a challenging one for many. It's important now, more than ever to ask 'ARE U OK?' of yourself, friends & family. At Mahercorp, we recognise that every day is the day to start a conversation to change a life. A conversation can truly be powerful and make all the difference.
The key message this year is "There is more to say after asking R U OK?" - Please refer to the website for a great conversation guide at https://www.ruok.org.au/
At Mahercorp we are working together to put in place a supportive system of self care. Below are a few exercises we're suggesting to our team, in the lead up to ARE U OK? DAY.
• Write down 3 things you are grateful for and share with a colleague, friend or member(s) of your family.
• Take a break outside to exercise for 30 mins.
• Try a meditation exercise.
• Complete a random act of kindness (i.e. drop something off to neighbours to let them know you are there for them, deliver a letter(s) to neighbourhood aged care facilities for residents to read, drop off food for those in need campaign such as Food Bank).
#RUOK #RUOKDAY #RUOKEveryday