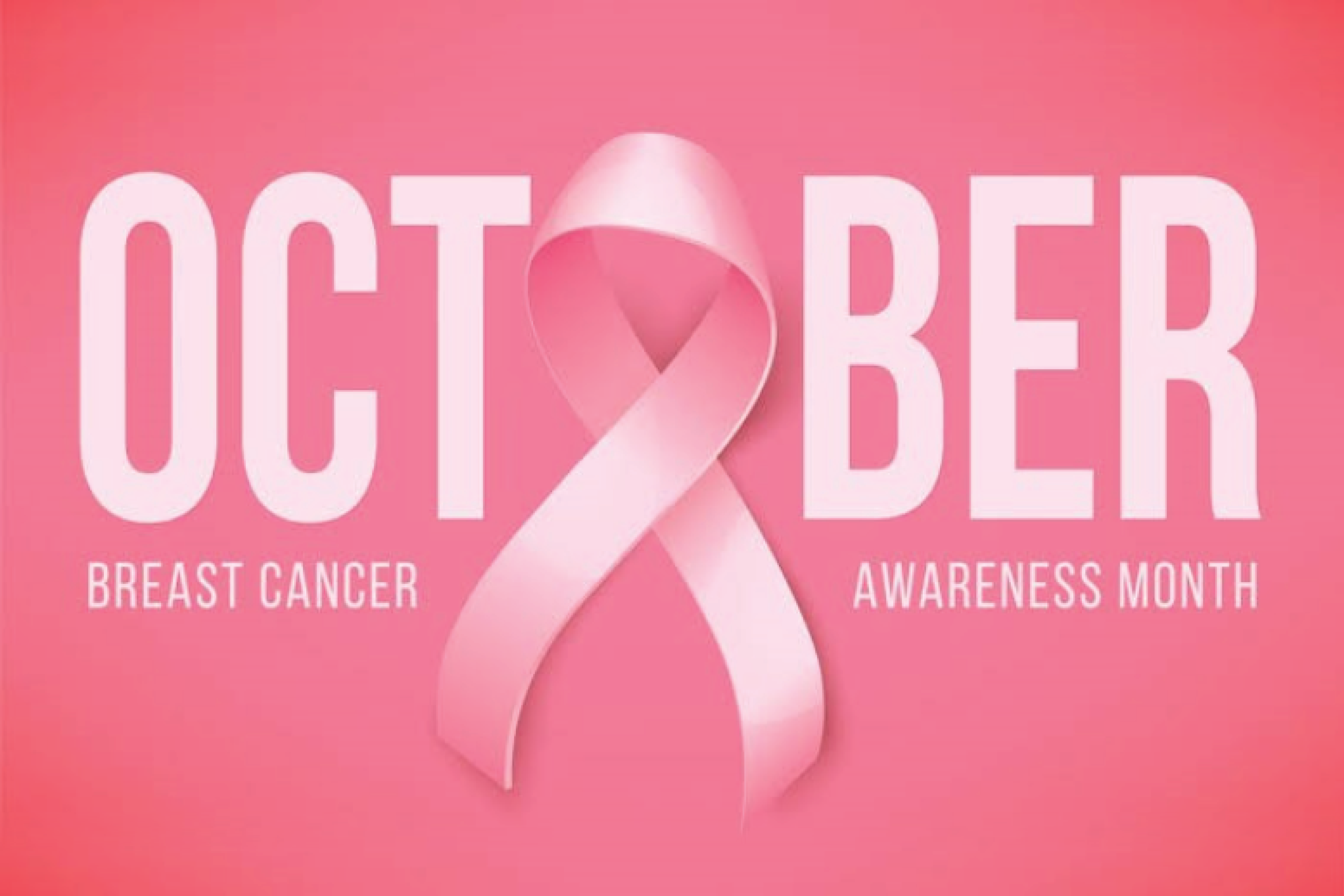 Breast Cancer Awareness - Mahercorp's PINK Breakfast
October - The month of Breast Cancer Awareness.
This month is about raising awareness of the importance of testing and the support services available for individuals and their families who are affected by a diagnosis of this disease. This year at Mahercorp we held a PINK morning tea within our teams on the 22nd of October and wore a touch of pink, to show support and raise awareness. We encouraged staff to come together, connect, talk and play a virtual game.
Excitingly, while raising awareness we've raised some funds to help support the cause!